Over 23 years ago, MaxOptix Corp entered the archival storage media market bringing groundbreaking products such as the Tahiti line of Magneto Optical Disks and Drives to consumers. Although the industry as a whole and our ownership has changed over the years, one thing has not - our unwavering commitment to the customer.
As the market shifted we listened to you, the customer, developing and distributing new products to meet your unique needs. Filling gaps in the market with innovative products like our 1.3GB MaxOptix Superdrive and our Medical Grade CD, DVD and DVD+R/W media. While we are excited about our new direction and the future of the optical market, we will continue to support the foundation upon which MaxOptix was built by repairing and replacing MaxOptix brand Magneto Optical Drives.
Our customers include the US Navy.
What sets us apart from the competition is our knowledge and experience. With over 23 years in the industry, we have developed rock solid relationships which allow us to source and stock all forms of optical media below market prices and pass those savings on to you. When you visit MaxOptix, you will be sure to receive competitive prices, fast shipping and insider information regarding the state of MO and UDO disks and the optical market as a whole.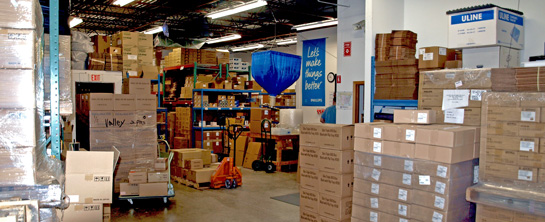 If an item is listed for sale in our store, you can trust that it is in stock and available for purchase. All of our optical discs carry a lifetime manufacturer replacement warranty and we are here to assist you with any warranty claims now and in the future. We hope that you will come to count on MaxOptix as your trusted optical media reseller.
We accept Visa, MasterCard, Paypal, check, company purchase orders, government purchase orders or cash.
Our standard method of shipping is UPS Ground. If you need the product sooner we can arrange overnight or second day shipping. We can also ship using your UPS or Fed Ex number.
If you have any questions, please call us anytime at 800-848-3092 or email us at sales@maxoptix.com. If you need to arrange to pick-up of any product, just give us a call.